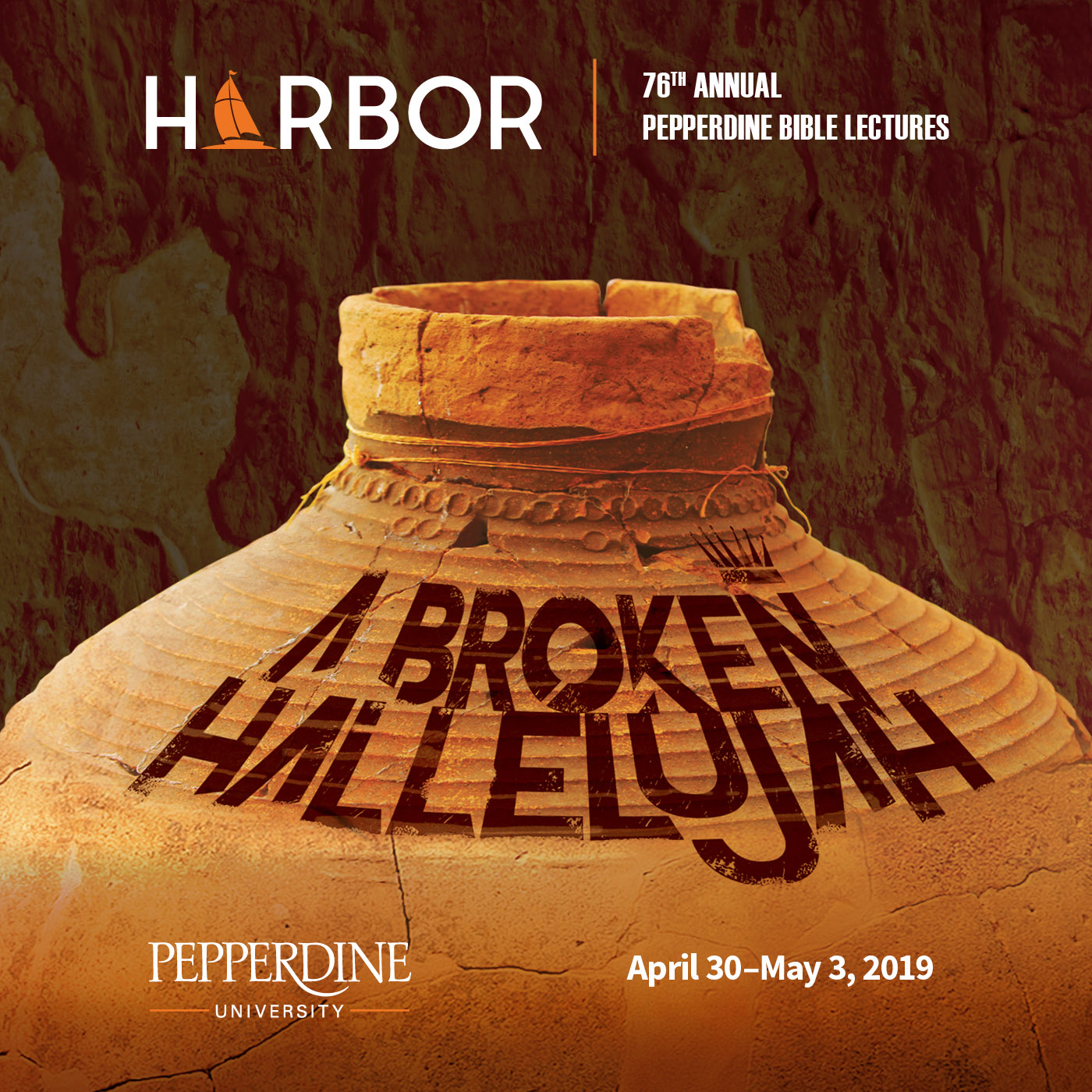 Sheila Bost, Amy Bost Henegar
"How Two Congregations Navigated the Change"
Churches of Christ around the world are rethinking a Biblical view of gender. Many of these congregations have reached the conclusion that significant changes must be made—that churches must transition their leadership and worship styles from traditional patriarchy to a model of Spirit-empowered mutuality. And while a congregation may be thoroughly convinced that it wants to see more women in leadership, the process of change is complicated. It is helpful to hear from other churches who have made the journey and to learn from their experiences. A panel of leaders and members of two different congregations—one on the West Coast and one on the East Coast—that have made significant changes in the area of gender will share their thoughts and experiences. All panel members will be present all three days with the conversations continuing from one session to the next. Through these conversations, the panelists hope to encourage congregations that are in the midst of the change process.