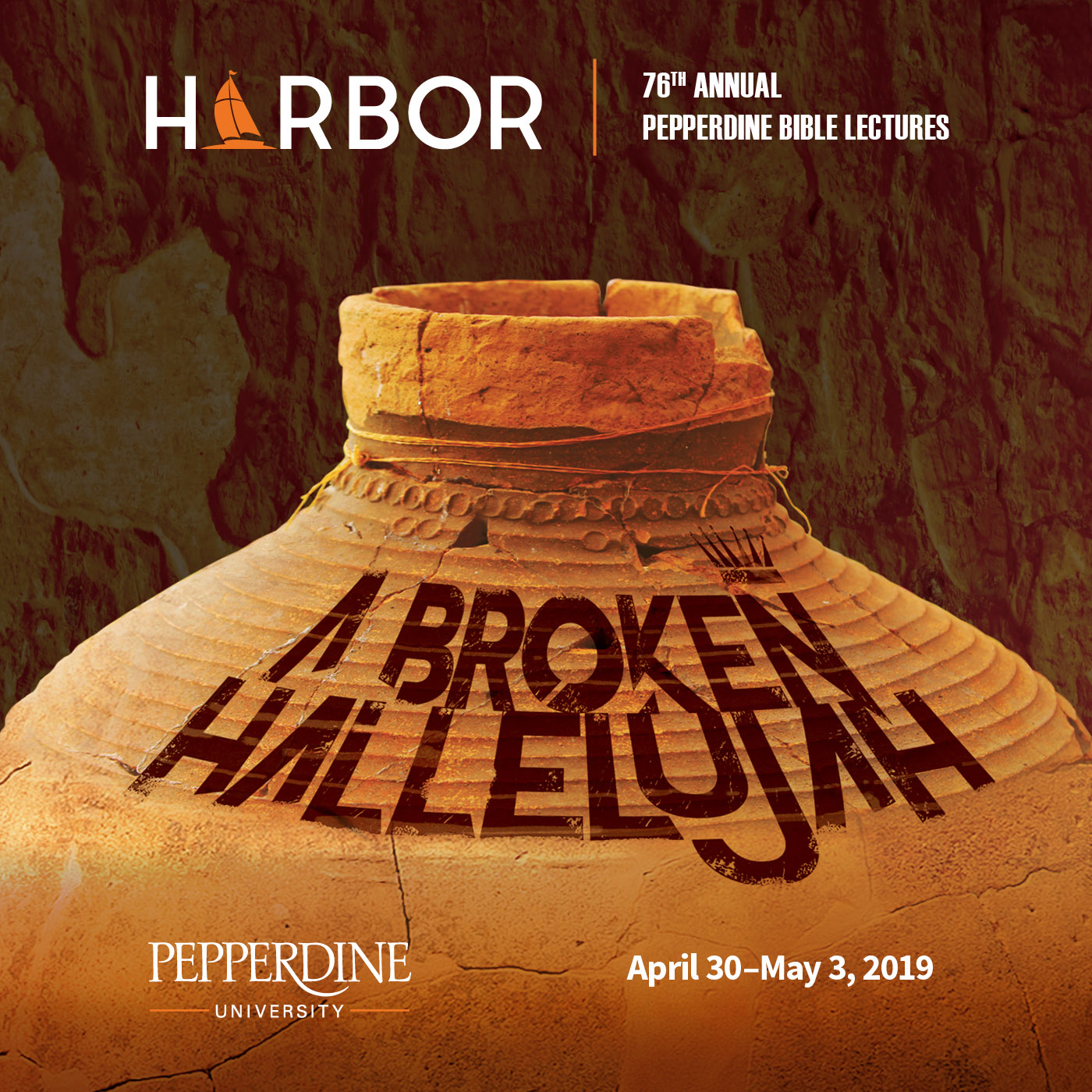 Phil McKinney, Ben Pickett
"Rising Above the Noise to Hear the Voice of Jesus"
Zacchaeus climbed a tree . . . as an adult. In fact, he chose to look undignified among a crowd of people for one purpose: to see Jesus! And Jesus is looking for tree climbers—those who are willing to climb above the noise of the world and allow Jesus to enter their hearts. This session is for those who are not satisfied with a surface level, crowd-based, noisy Christianity, but for people who are willing to enter into a risky encounter with Jesus in order to allow Him to confront them where they are most unChristlike. So, are you ready to climb?