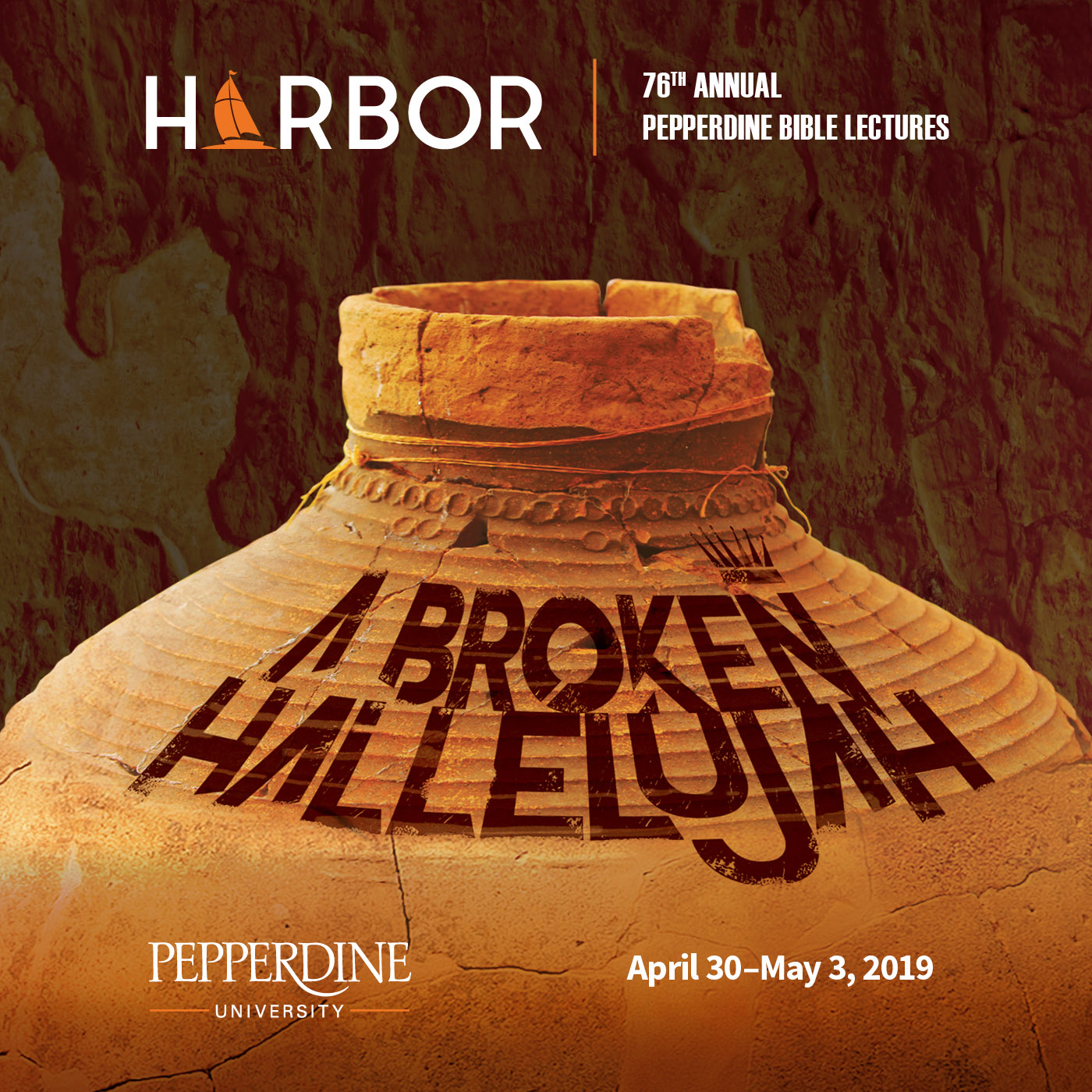 Jennifer Rundlett, Adam Nettesheim
"Cultivating the Heart of the Artist in Your Fellowship"
Join author/musician Jennifer Rundlett and author/media artist Adam Netteshiem as they share their experiences of using paintings, poems, music, and storytelling to create devotional tools for greater connection with Scripture and in turn more imaginative prayer. Guided experiences and resources to revitalize the childlike wonder and imagination in your individual quiet time and corporate worship will be offered. Come and see what the Lord has done, is doing and may yet do as we allow God to speak to our hearts while we learn to seek him through the arts.