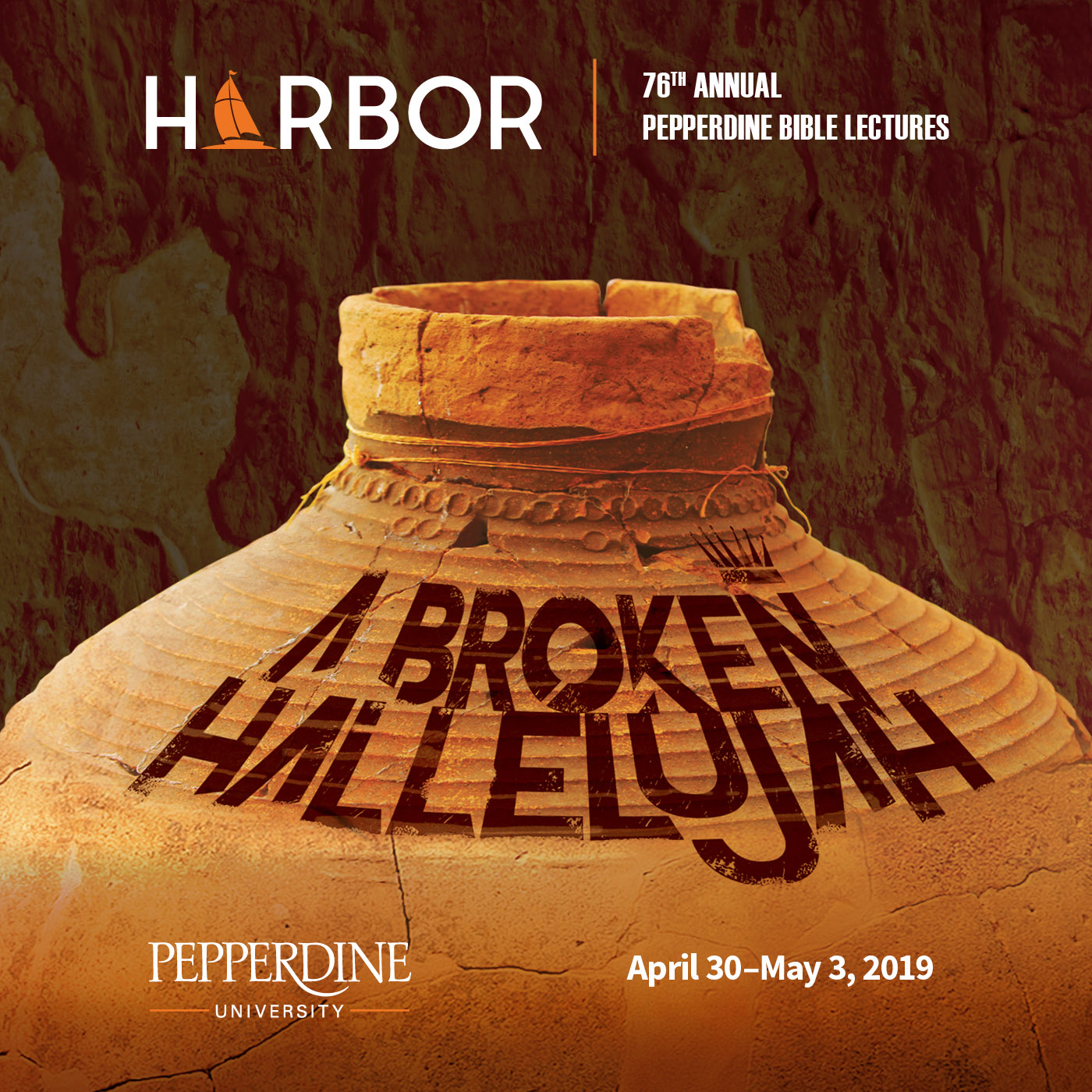 Glenda Thomas, J.C. Thomas, Marie Thomas
"Receiving Beauty for Your Ashes"
Suffering plays a key role in the life of the child of God and it can serve as an incredible opportunity and impetus for spiritual growth. Join a family of ministers whose many difficulties—abuse and physical and mental illness— and times of despair have granted them the gift of coming to a deeper understanding of who Christ is and God's intention for their lives. If you are ready to heal, grow, and receive beauty for your ashes, please join this session.