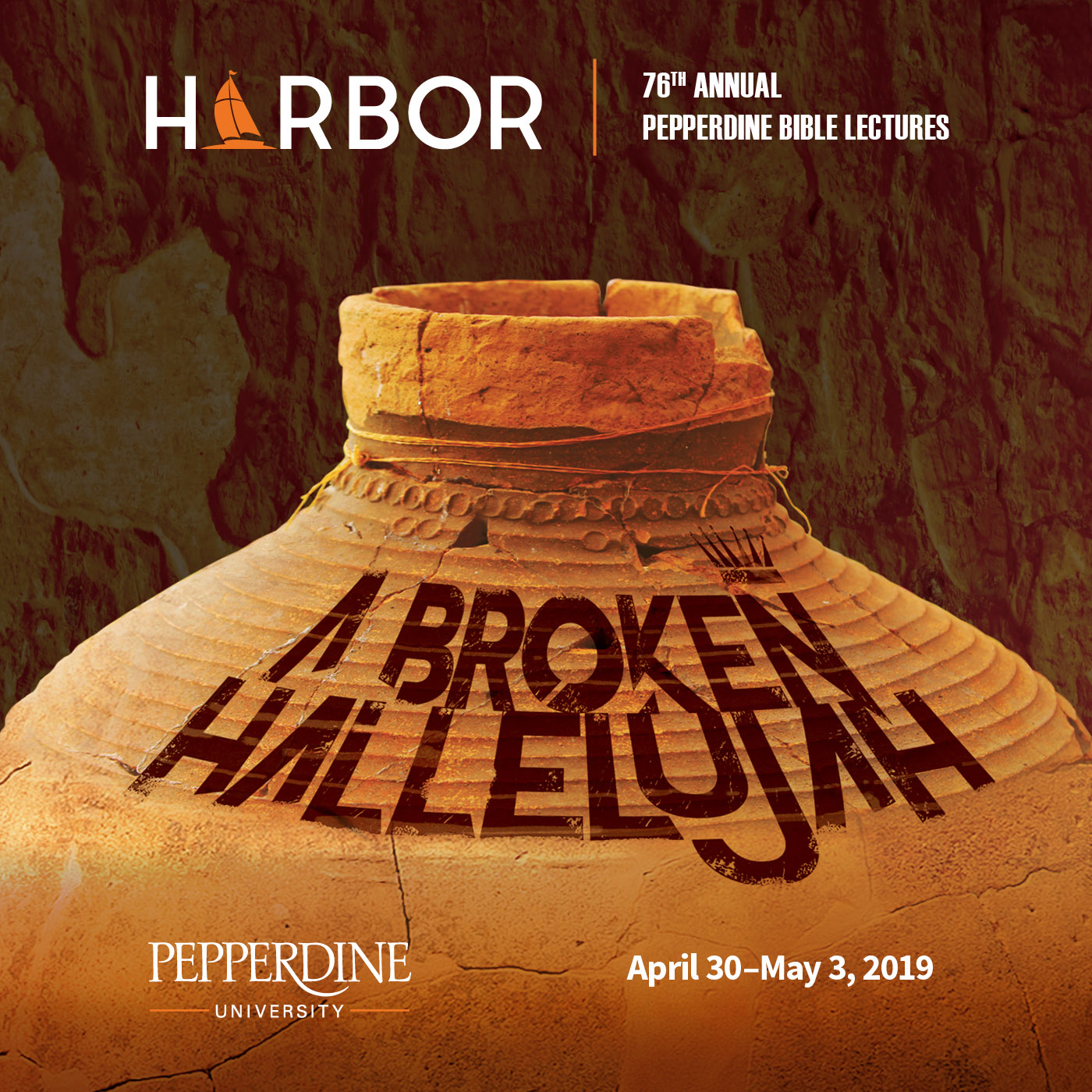 Mic Biesboer, Ben Fike, Eric Gentry
"Spiritual Friendships for the Sake of Ministry and Sanity"
Leadership is lonely, and for many, ministry is even lonelier. But it doesn't have to be. Come hear the story of three ministers, separated by hundreds of miles, who set about to create a covenant community to guard their souls and nourish their ministries. Ben Fike, Mic Biesboer, and Eric Gentry will also provide practical advice for those eager to form their own spiritual friendships.