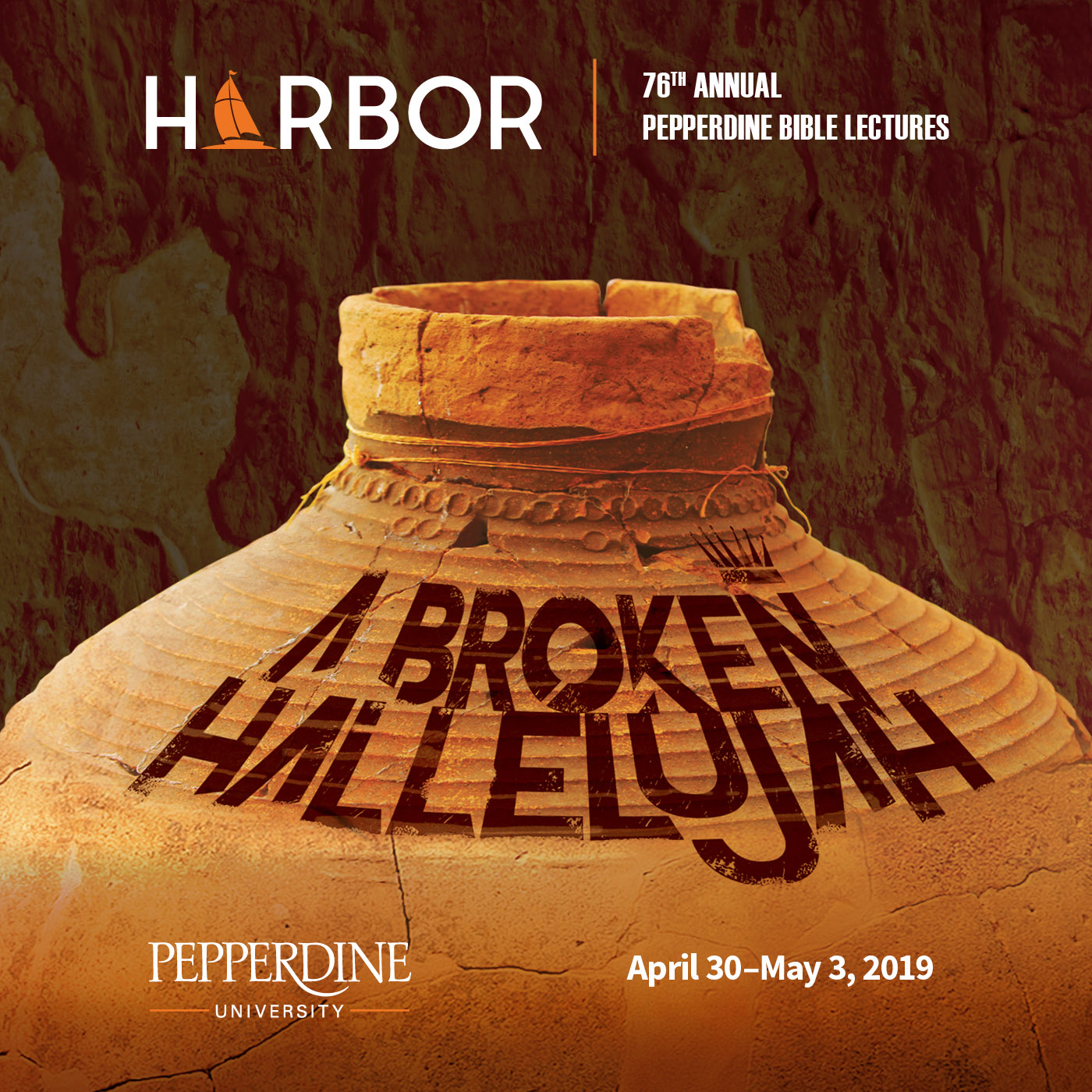 Steve Tyree, Daltrey Tyree
"How Faith Makes or Breaks Relationship"
This class explores the impact of faith on parents and children of blended families, using the family of David as a case study. The instructors will incorporate contemporary research regarding the dynamics of foster families, adoptive families, and families of re-marriage. This session will also offer practical applications for families in your congregation.