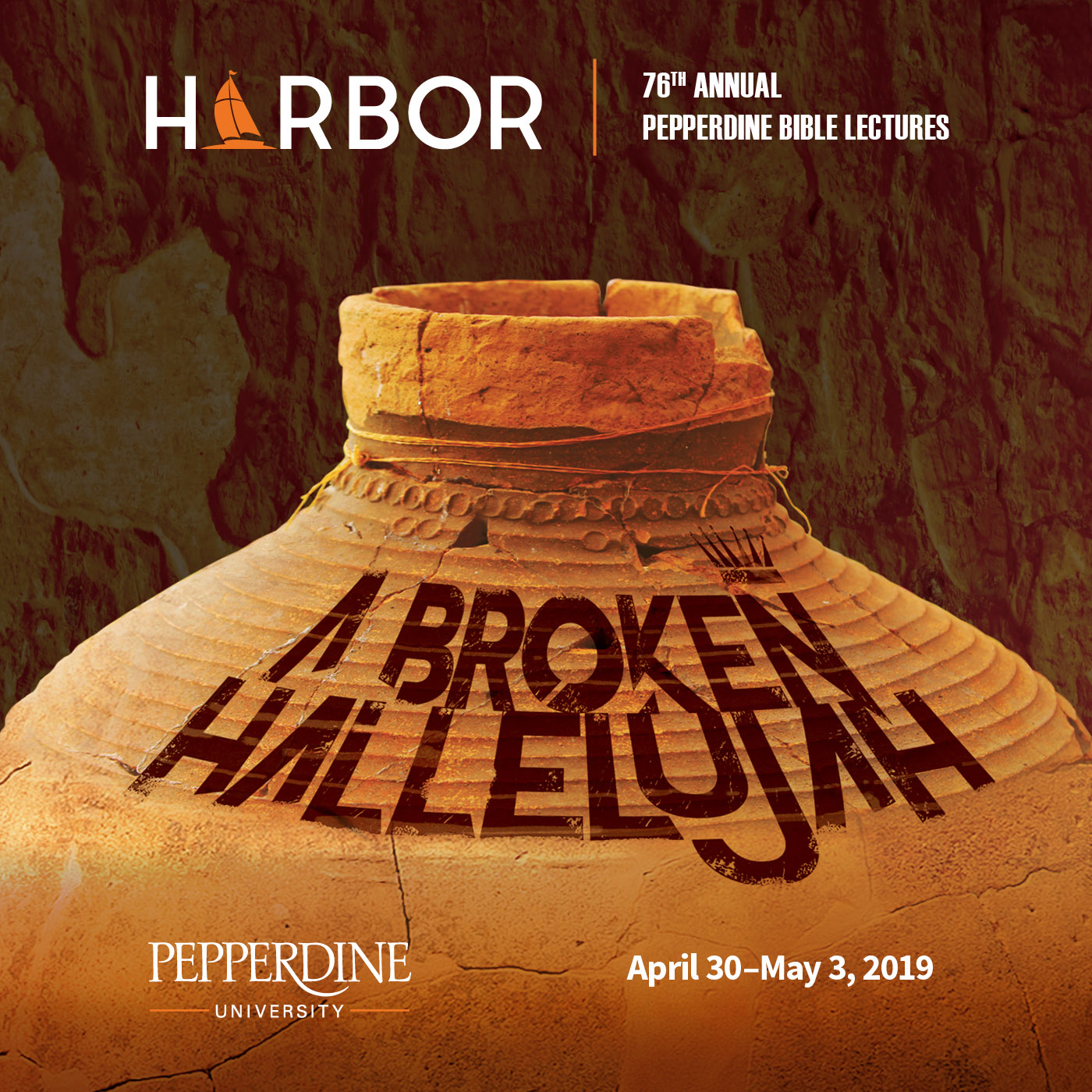 Sara Jackson, Emily Lemley
"Stepping Wholeheartedly into Your Future"
God is always ahead of his people, and yet so often we cannot see his purpose until we look back. We will examine ways to renew our faith and walk in hope, even when it feels like God has forgotten us. King David, who danced and wept before the Lord, points the way.